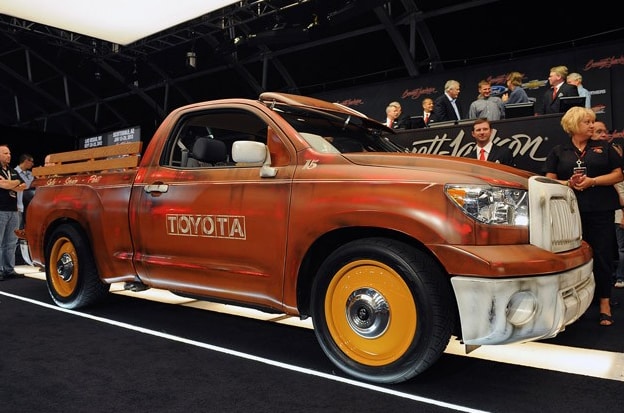 I work for an awesome company that sells cars. My husband works for a worldwide company that makes and sells paint. And, like us, sometimes, our companies work together for the greater good.
This month
Toyota
teamed up with Sherwin Williams to customize a 2011
Toyota Tundra
which was auctioned to benefit a wonderful charity.
Details from Autoblog.com.
If…
read more